PERSONALIZED PHOTO SESSIONS FROM START TO FINISH
ALL GENERATIONS
My belief is that a creative portrait occurs through imagination, passion and skill and can stand the test of time.
Portraits are a testimony , a desire of life being lived, expressing a universal drive to find something to hold onto, to attain permanence in a fleeting world.
P o r t r a i t s a r e a c e l e b r a t i o n .
Without them, there is nothing to imagine but fading memories...

Therefore, I want to create timeless, contemporary portraits.
I'm guided by an innate feeling for poetry.
I photograph all generations in studio or on location.
From teens to seniors.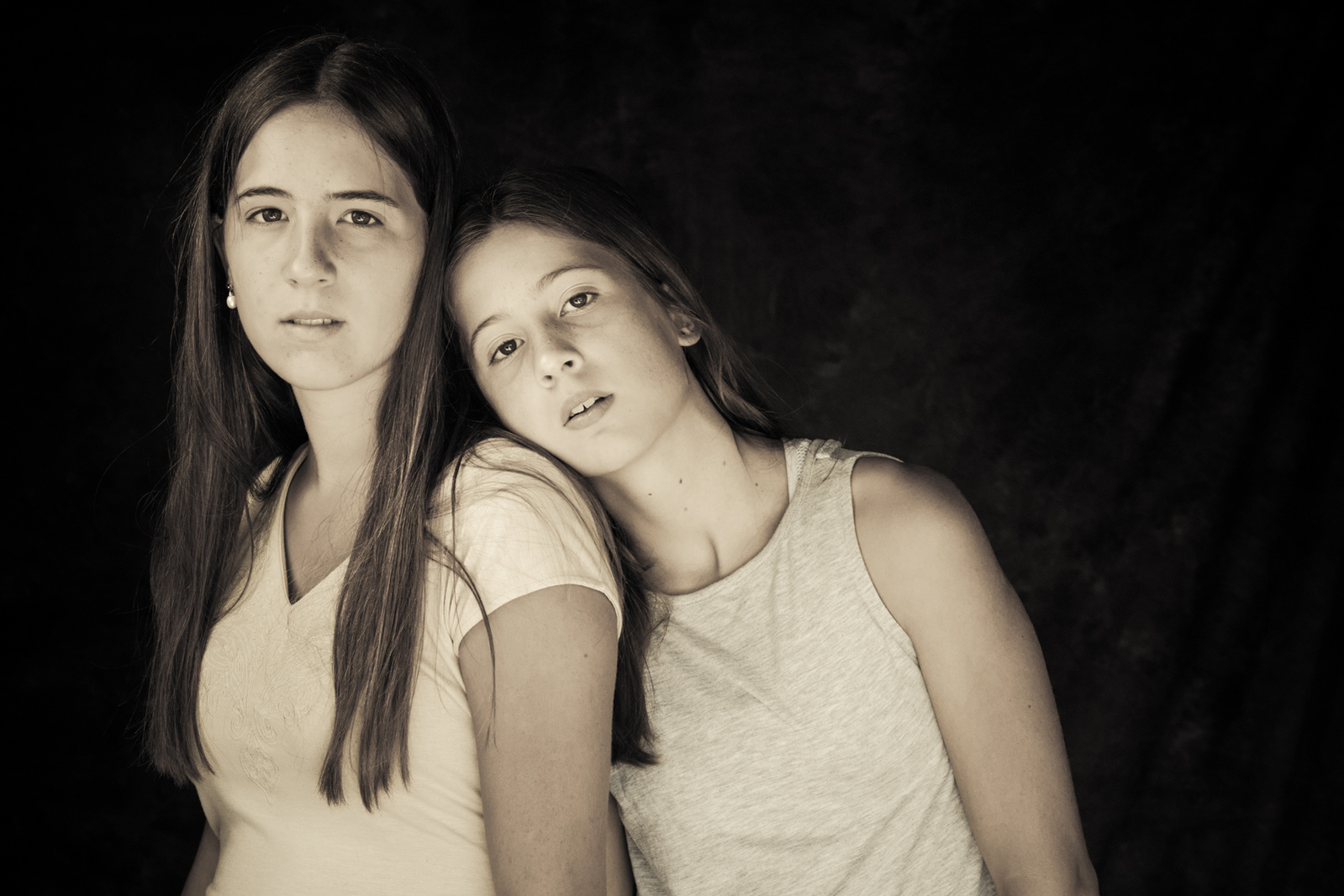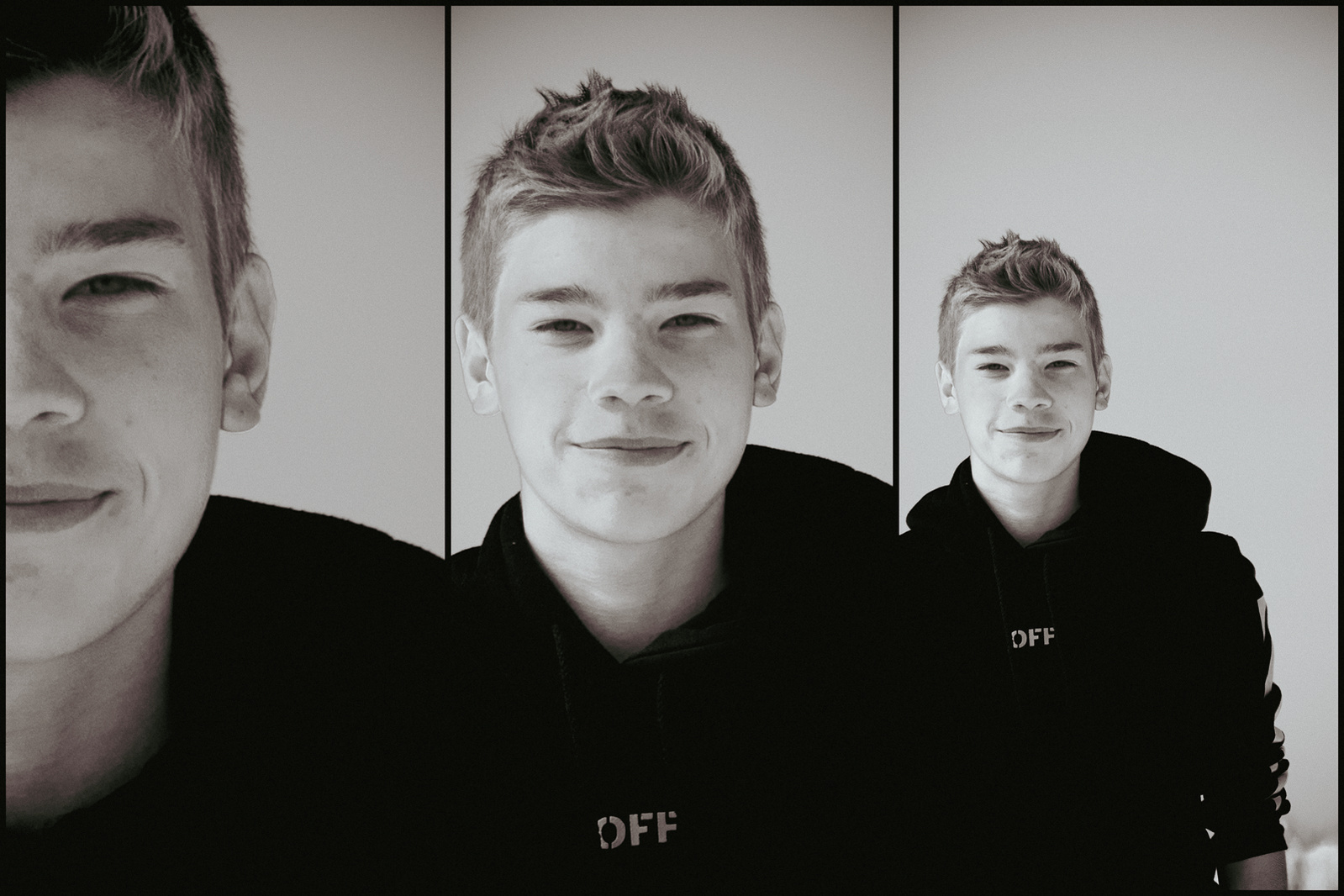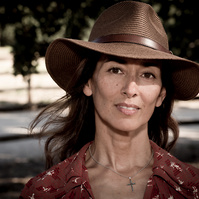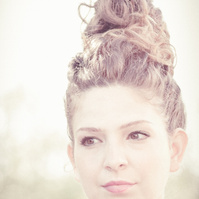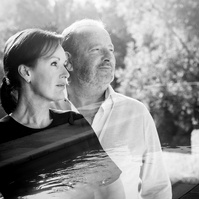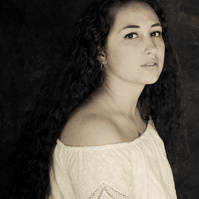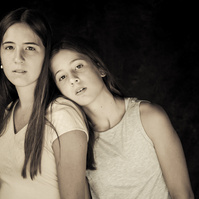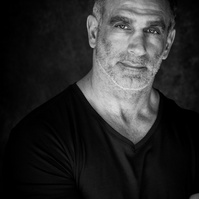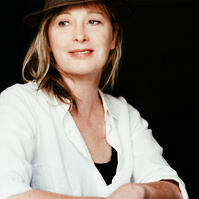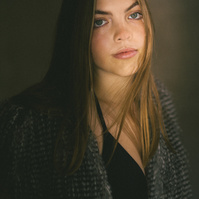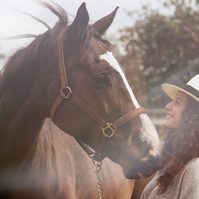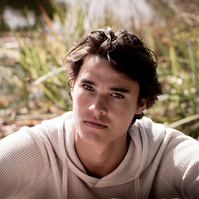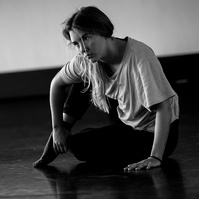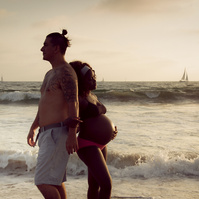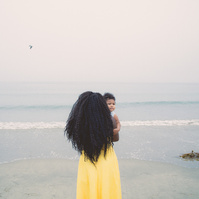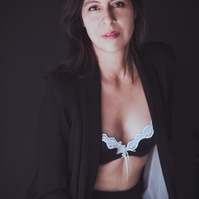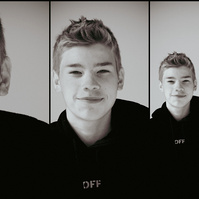 Are you on a journey?
Are you growing and changing - whether it's personal or business or both?
Do you need powerful, approachable images of yourself or your brand?
Are you creating?
Expressing resilience, emotions, fighting battles?
Don't know where you're going, but you're on your way?
Have things been a bit unfairly neglected?
Do you want to celebrate your life's achievements?
I will help you on this journey.
Just take a moment.
Request a free consultation here or use the Calendly calendar pop-up
GET IN TOUCH & INFORMED
1. First contact. Are we a match?
2. YES! Arrange for an in-person (or video call) free consultation
(use the Calendly pop-up on my site).
3. You will receive a pdf with all information & questions answered!
4. Feeling it ?
Book your time & date
5. $ 100 (non-refundable) deposit requested to secure your session.




GET PHOTOGRAPHED
1. Pay the remaining balance of your sitting fee;
2. You arrive prepared & styled; we can work on the finishing touches together.
3. I will guide you through the shoot & talk you through poses.
♕ Stylist for Hair & Make-up: on request
GET YOUR IMAGES
Revel, Revel: Digital or In-person Reveal & Print/Image Ordering appointment

1. Enjoy a 24-hrs slideshow I create uniquely for you.
2. Choose & Purchase your favorite images:
digital images

single prints (wall art)

collections

luxurious presentation boxes

framed art

3. Place your order, last adjustments can be done.
4. Enjoy a 30-day gallery of your images on my website (share, view & download).
5. Receive your images
6. Spread the word!