PERSONALIZED PHOTO SESSIONS FROM START TO FINISH
ALL GENERATIONS
My belief is that a creative portrait occurs through imagination, passion and skill and can stand the test of time.
Portraits are a testimony , a desire of life being lived, expressing a universal drive to find something to hold onto, to attain permanence in a fleeting world.
Portraits are a celebration.
Without a portrait, there is nothing to imagine but fading memories...


Therefore, I want to create artful, timeless portraits of you.
I'm guided by an innate feeling for poetry.
I photograph all generations.
From teens to seniors.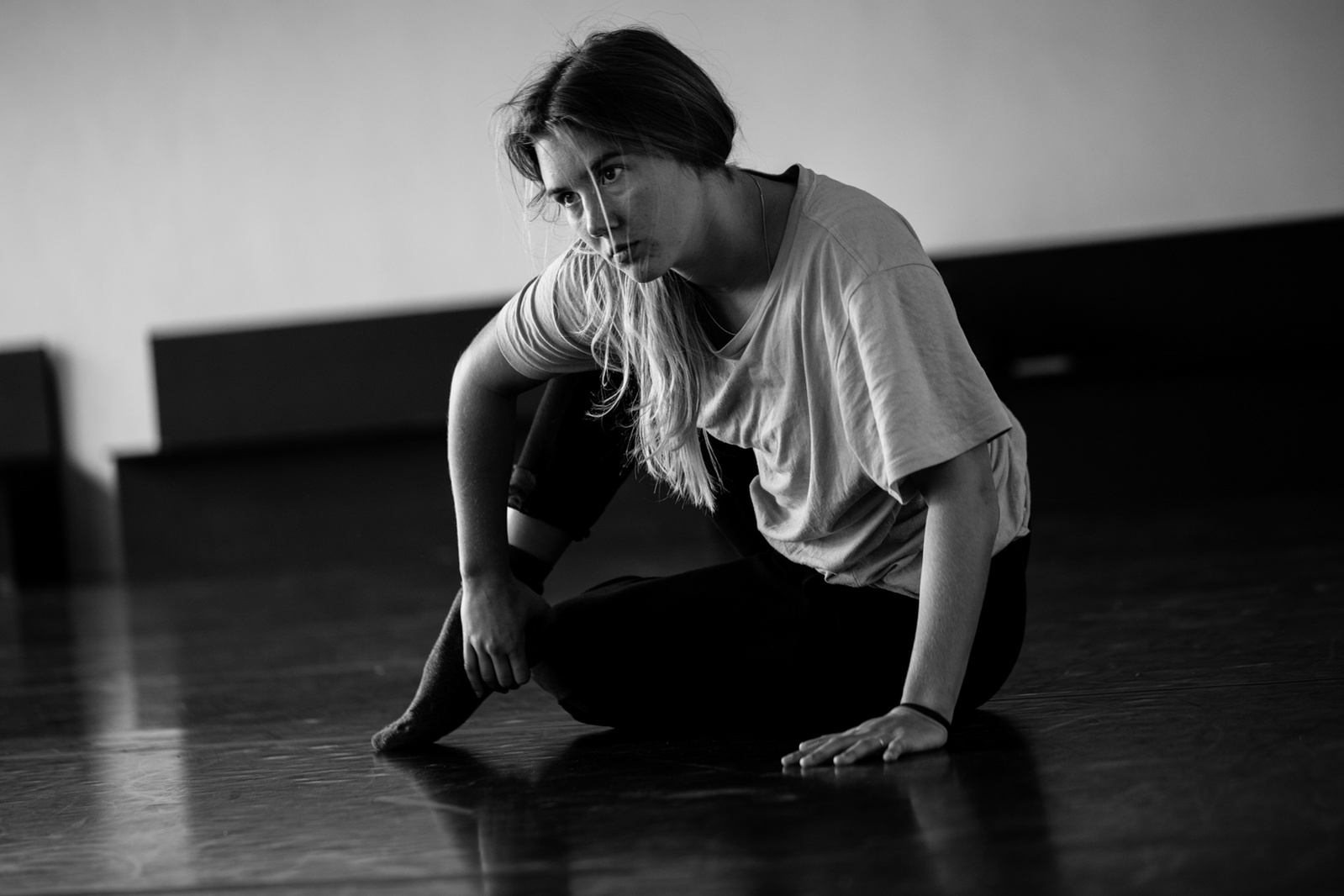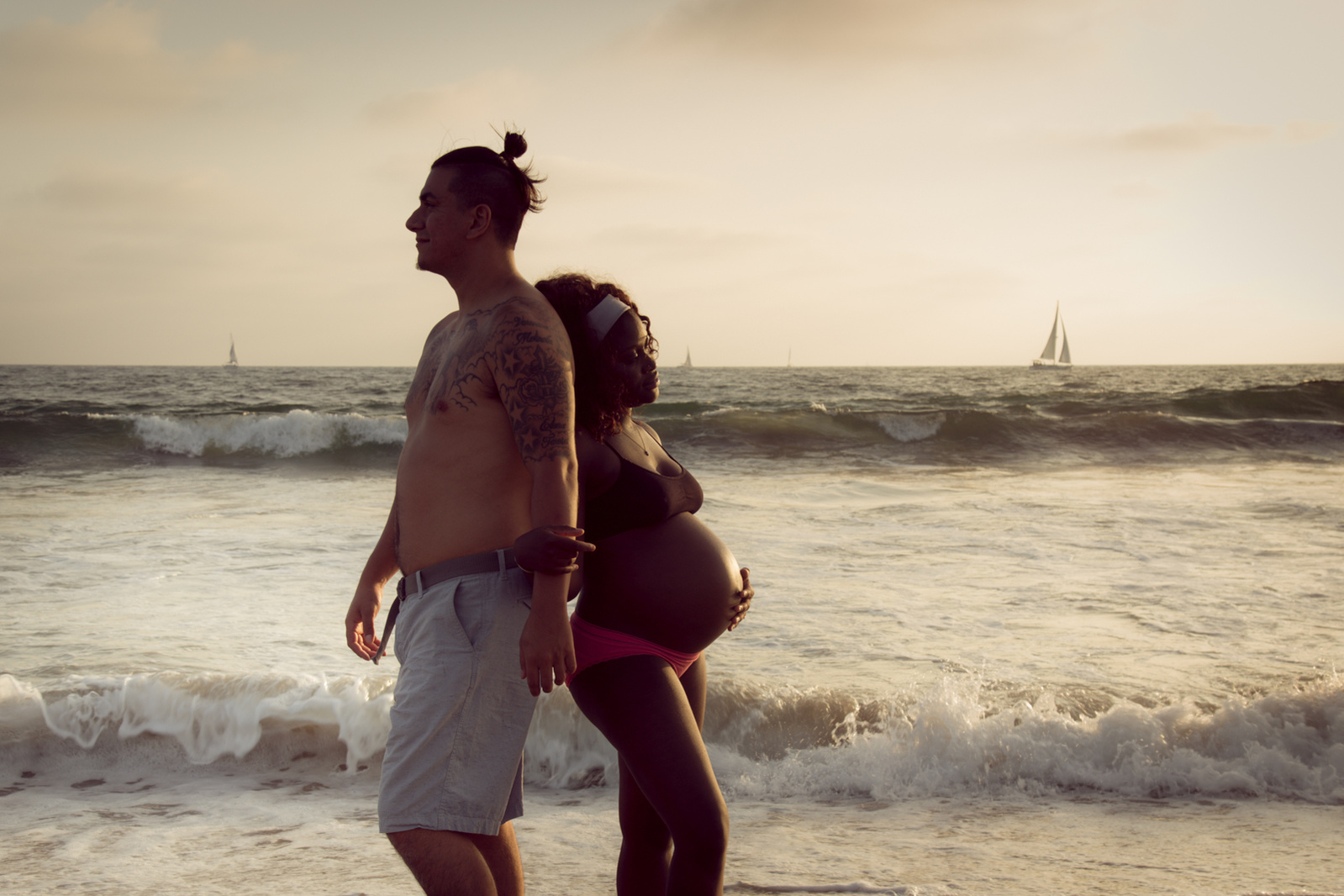 Are you on a journey?
Are you growing and changing - whether it's personal or business or both?
Are you creating?
Expressing resilience, emotions, fighting battles?
Have things been a bit unfairly neglected?
Do you want to celebrate your life's achievements?
You need a moment to stand still, honor life and make room for the soul?
A portrait for you, of you, with you...
I will help you on this journey.
Just take a moment.
GET IN TOUCH
After a first contact, we arrange for an in-person free consultation
Here I will answer all your questions & consider your needs. This is an important step as I want to get to know you and/or your business better so I can personalize your experience.
Prices will be discussed. As well as concept, wardrobe, make-up, what to expect and the next steps.
You will receive a pdf with all information!
Ready to book a session?
Pricing:
Booking sessions start at $280 for headshots & $ 395 and up for private sessions (depending on the number of people).
No images included in session fee.
GET PHOTOGRAPHED
I will guide you :
through the process of preparing & styling;
through poses during the shoot so you will feel very comfortable in front of the lens.
Stylist for Hair & Make-up: on request
GET YOUR IMAGES
Revel, Revel: The Reveal
Prints

Choose your favorite images & I will present you artful prints on fine art papers.
Single Prints (mounted) or a collection?
Luxurious presentation boxes are available as well as frame options.
I advise you on what to choose for your home, according to your budget.
Pricing:
Single prints start at $135/image.
Collections start at $1200 (10 images)
Digital
Digital packages available for business/headshot sessions.
New Covid-19 guidelines and safe-operation
I will work according to the restricted safety guidelines. You can read about it here.
Please note that I will have a Covid-19 notice and waiver for you to sign.